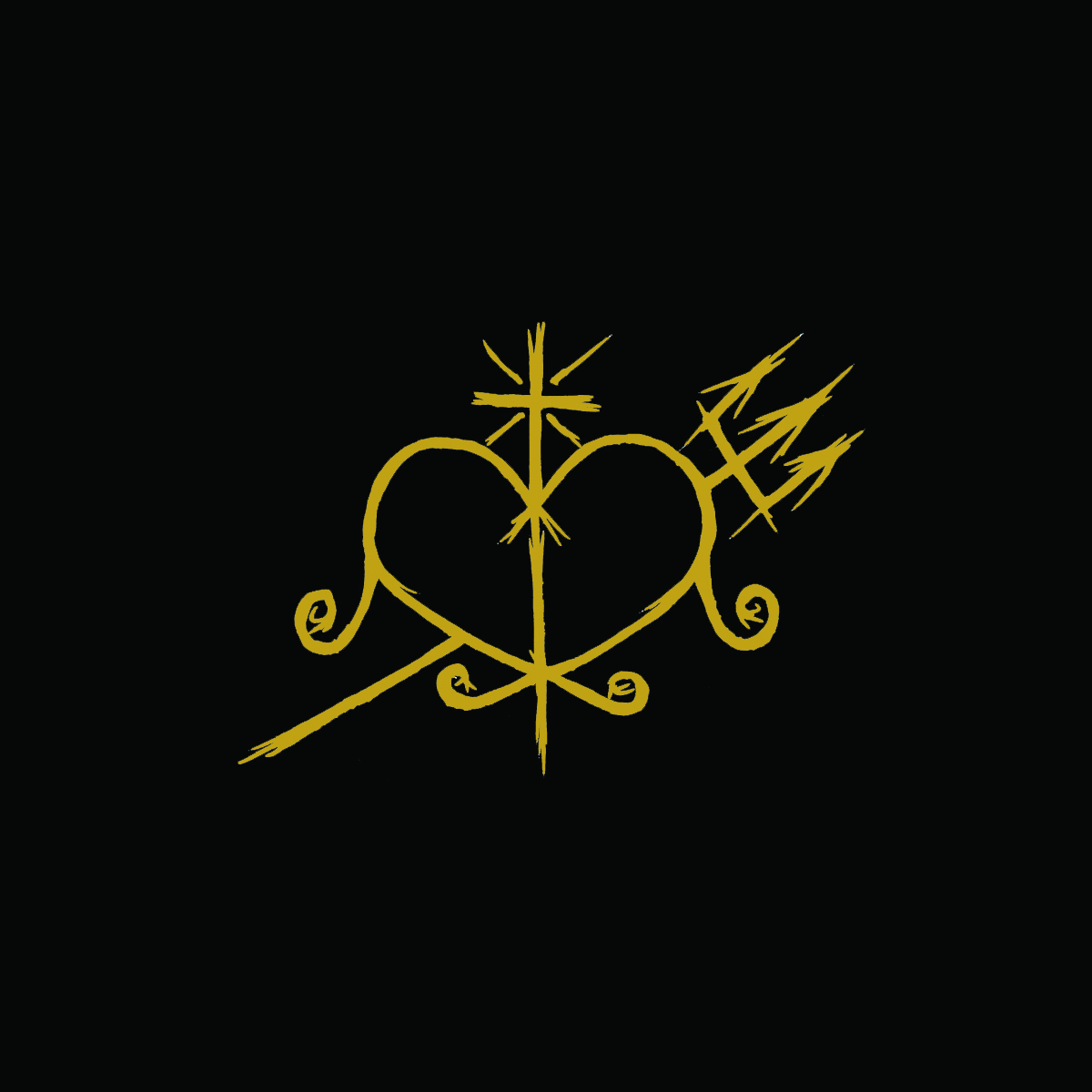 Monarch! – Dead Men Tell No Tales




Crucial Blast





Dead Men Tell No Tales

is a 2xCD collection of France's noise/drone/sludge terrorists,

Monarch!

, the songs originally released as two separate full-lengths: 2006's

Speak of the Sea

and 2007's

Die Tonight

.

Fans of crawling, suffocating heaviness should take note.

Monarch!

tread the waters of previous greats like

Khanate

,

Burning Witch

, and

Corrupted

, but with a much more blackened and desolate atmosphere. The majority of the space in these sprawling 5 songs is constructed of droning guitar and bass chords. Vocals are sparse, alternating between soft whispers and wretching, powerful screams.

Emilie's

vocal talents are vast and she fits the mood perfectly with each drawn breath or scream. Songs stretch anywhere from 11 to 26 minutes in length and sound like the apocalypse in slow motion. Ruling, and highly recommended!!!